Photos by Nicholas Karlin
We went to the Yayoi Kusama's Infinity Mirrors exhibit at the Hirshhorn Museum on Yayoi Kusama's birthday. We didn't plan to be going on Kusama's birthday, but it was a happy surprise. We also got coffee and free gelato from Dolcezza Gelato & Coffee's pop up at the Hirshhorn. They gave away the "infinity flavor" to anyone wearing polka dots for Kusama's birthday. Our receipt said "dolcezza @ a shipping container."
We highly recommend you get your tickets if you're in DC.
(May the odds be ever in your favour every Monday.)
Happy birthday, Yayoi Kusama.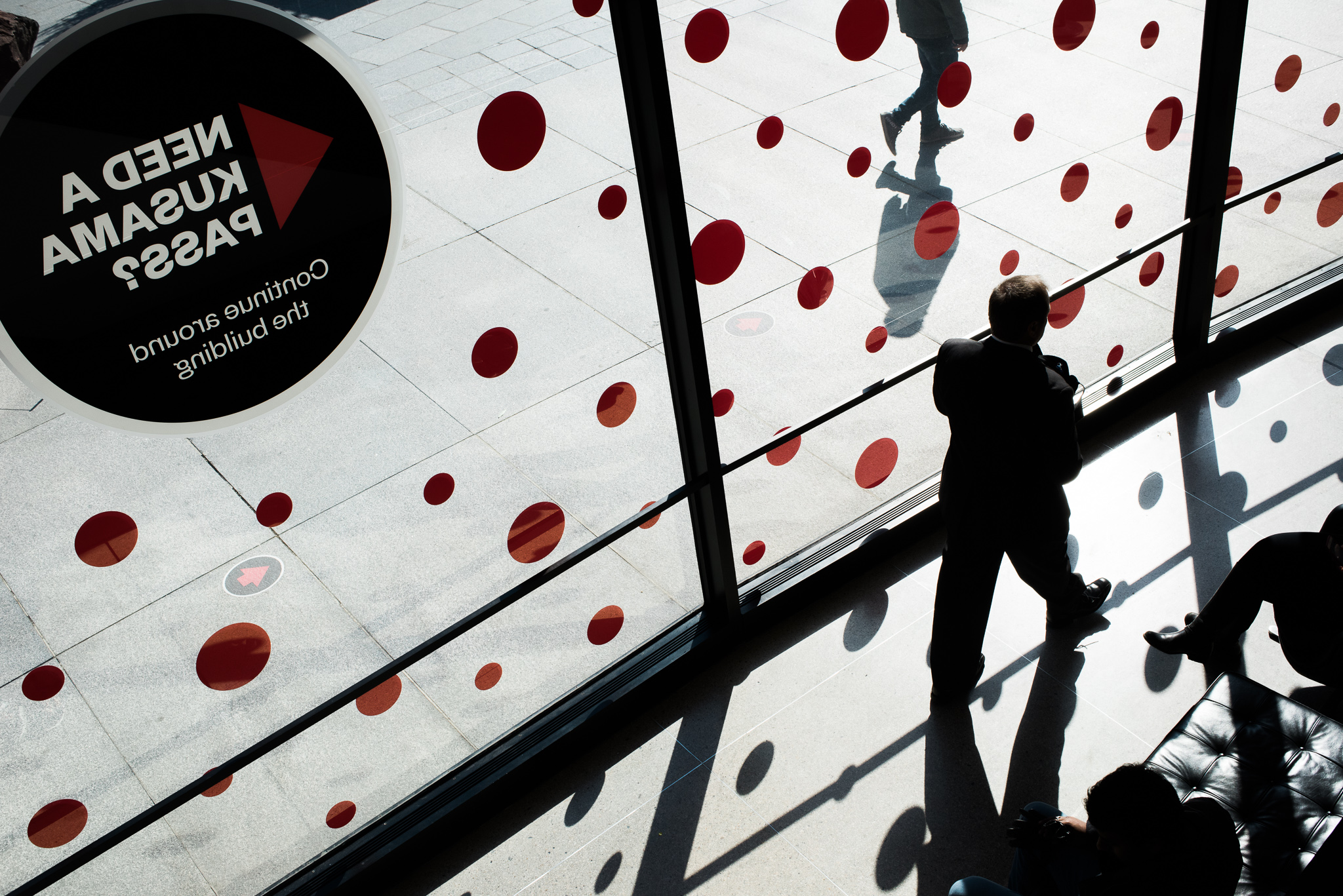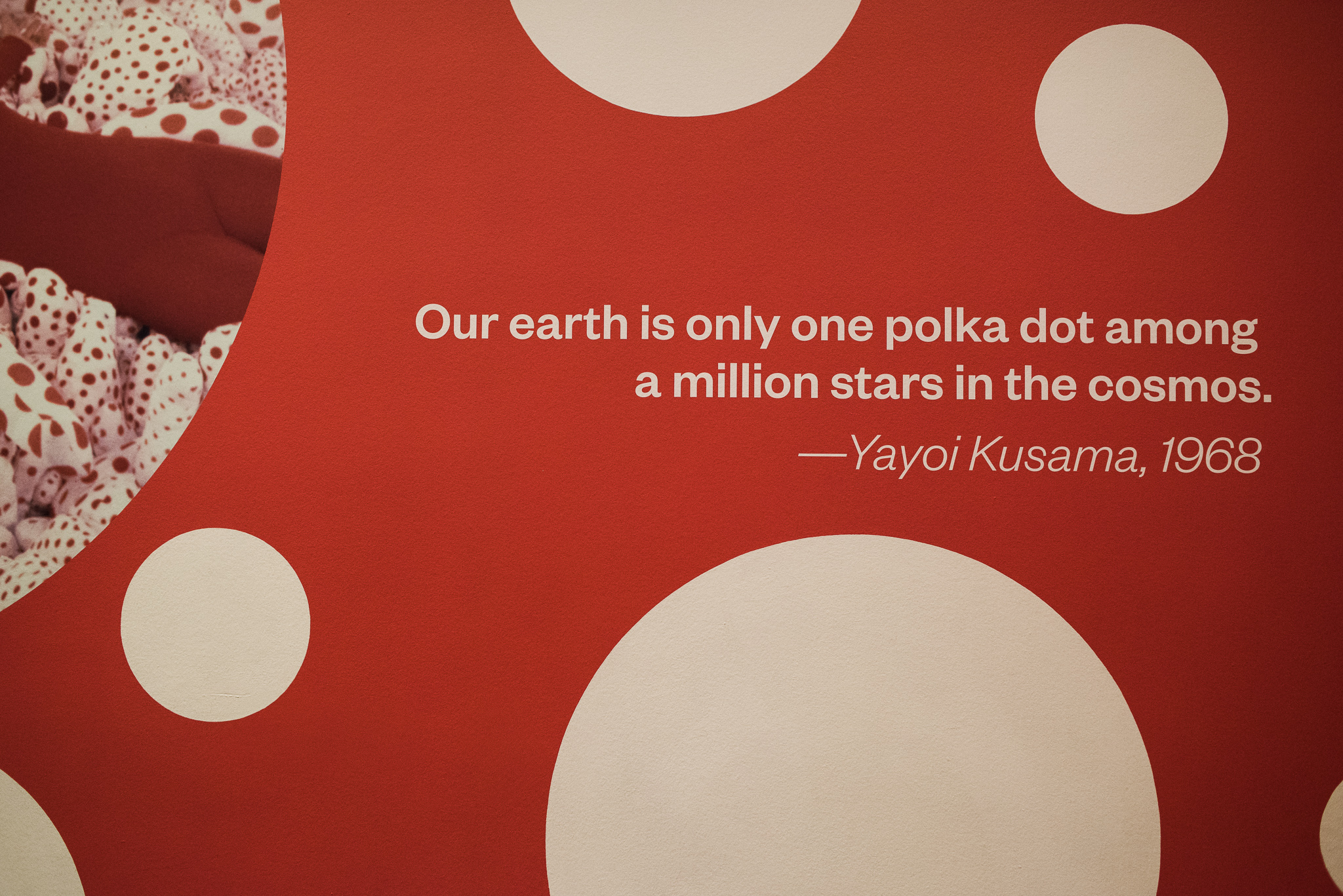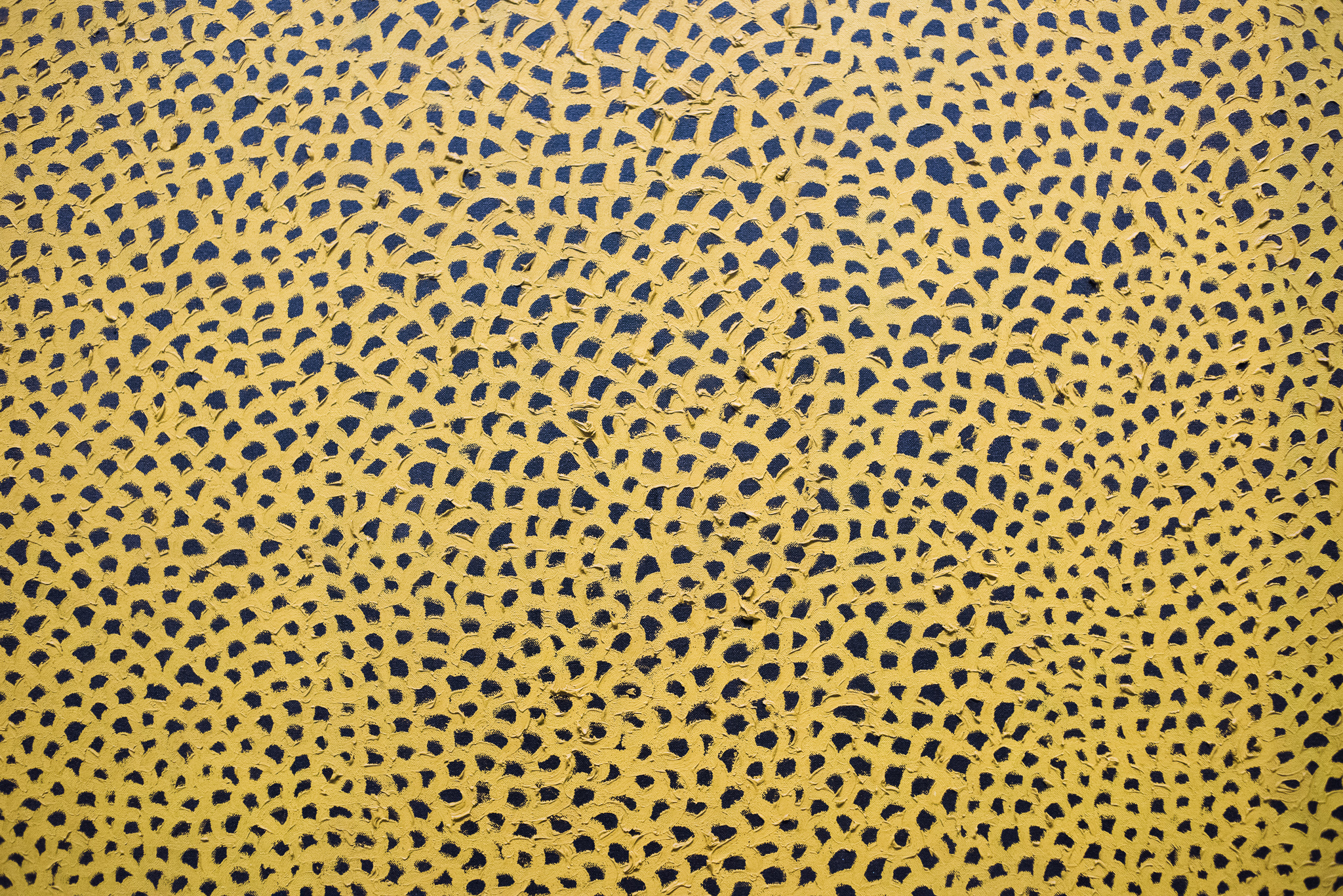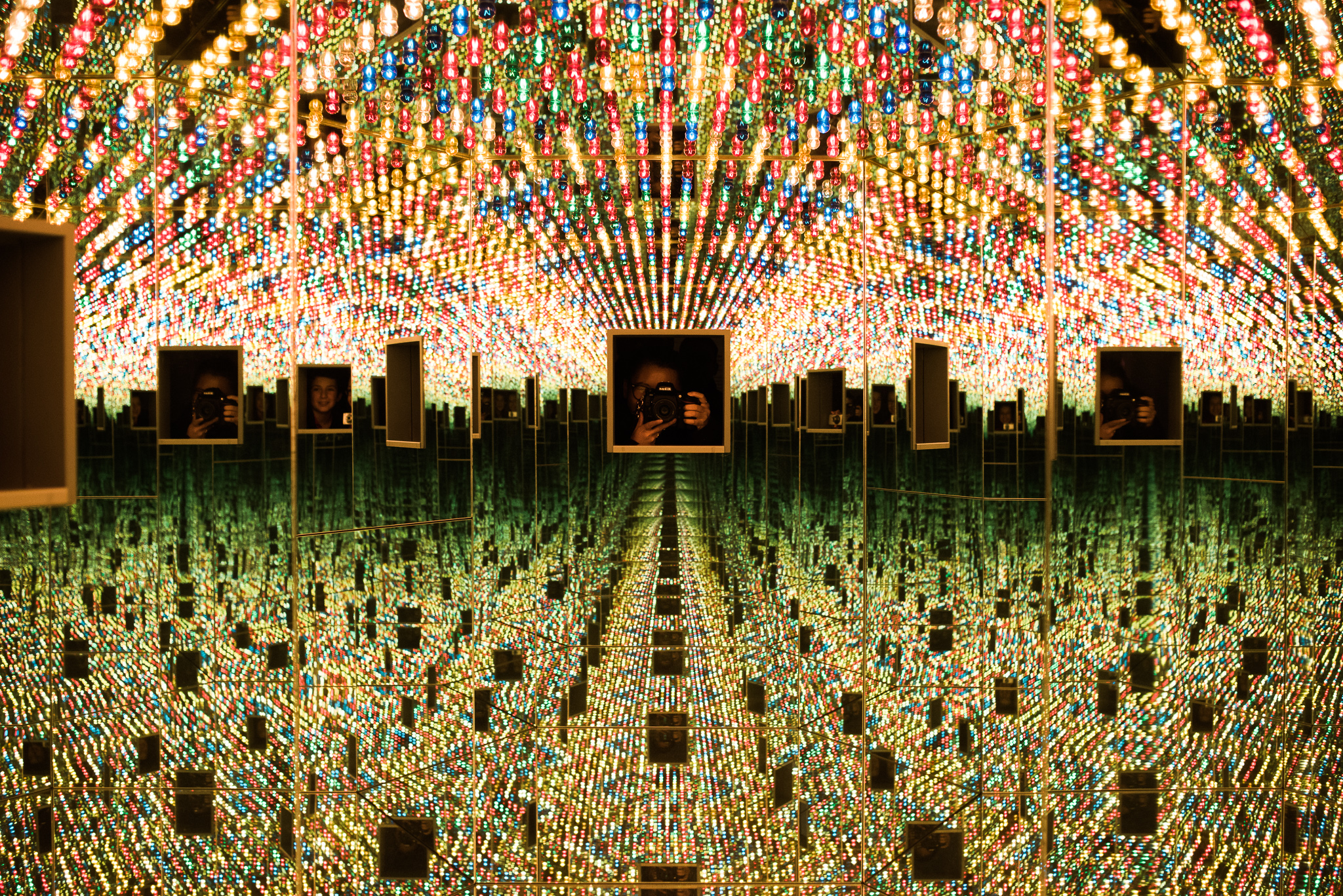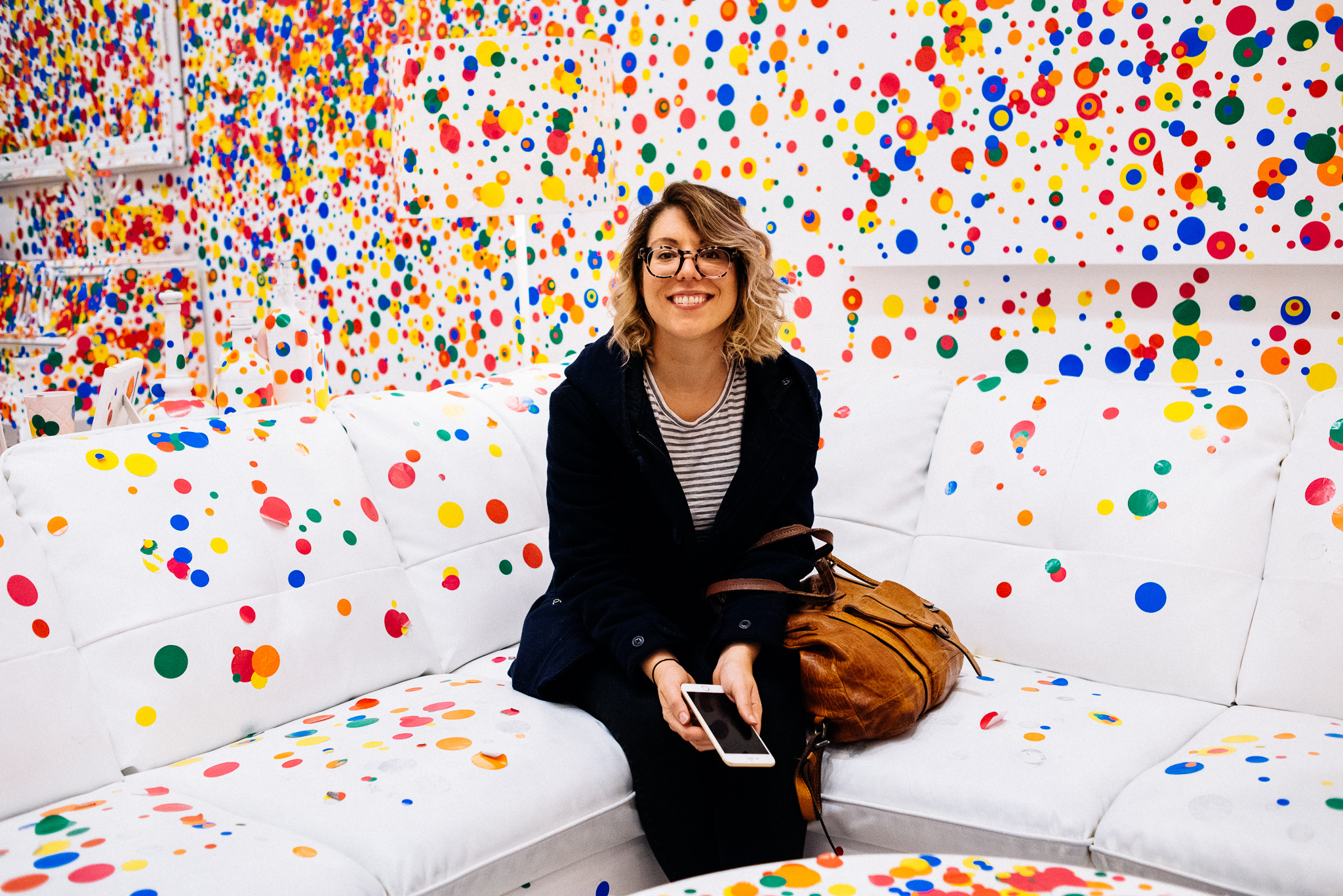 The Infinity Mirrors exhibit is going on a North American tour to these cities:
Hirshhorn Museum and Sculpture Garden, Washington, DC, Feb 23–May 14, 2017
Seattle Art Museum, June 30–Sept 10, 2017
The Broad, Los Angeles, Oct 21, 2017–Jan 10, 2018
Art Gallery of Ontario, Toronto, March 3–May 27, 2018
Cleveland Museum of Art, July 9–Sept 30, 2018
High Museum of Art, Nov 18, 2018–Feb 17, 2019