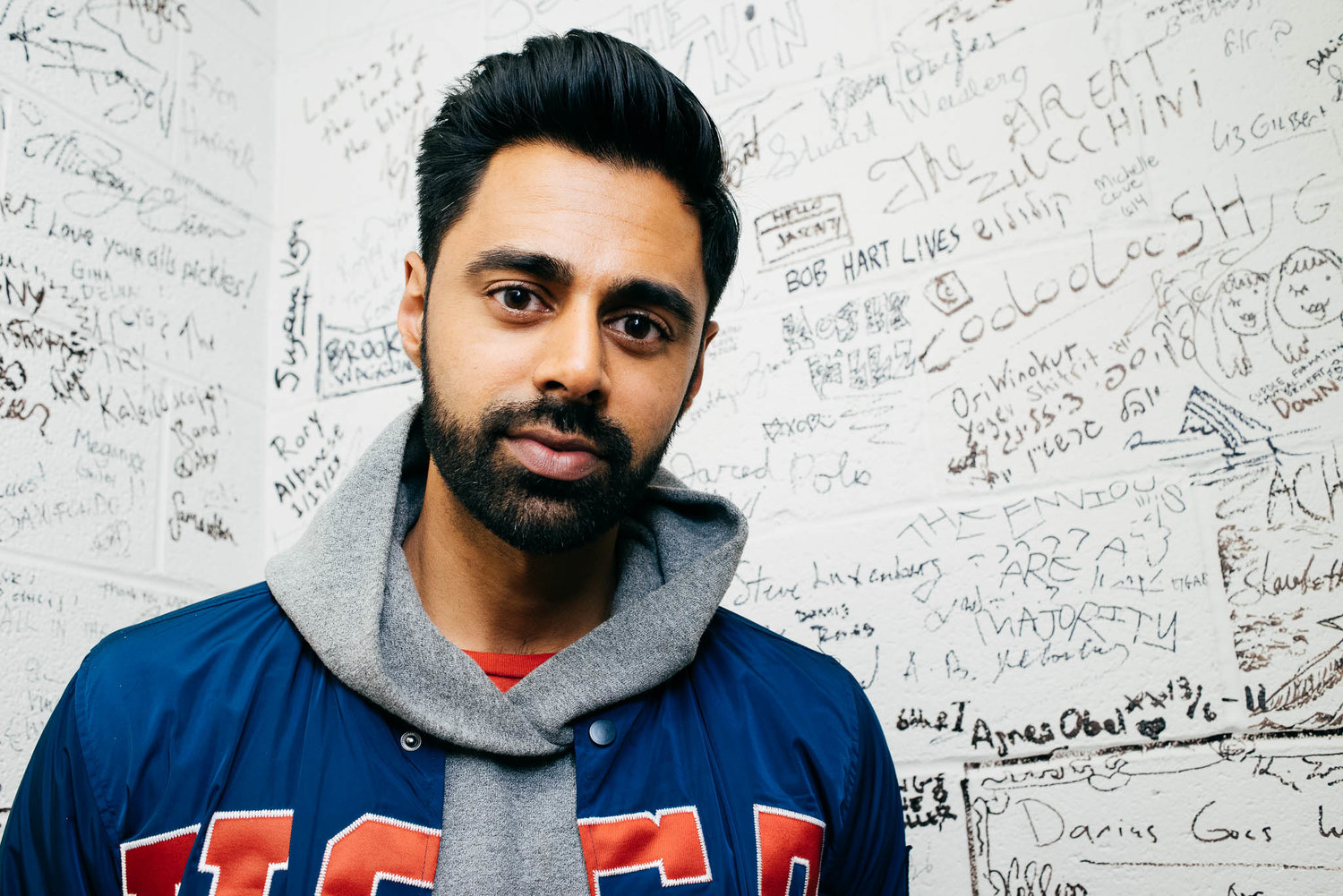 Finally Headshots To Be Proud Of!
Get Your Professional Headshots Taken in DC, Maryland, or Virginia.
Have you been using the same outdated headshot forever? It's hard right, to find a photo you're not embarrassed by? One that isn't blurry or in bad lighting. One where you don't feel ugly.
If you don't have a good headshot, people won't connect with you. Recruiters, agents, customers, even potential dates won't contact you. When's the last time you messaged someone who didn't have a profile photo?
Having a great headshot can make a world of difference.
Whether you're a model or actor who needs a portfolio, a business owner who needs headshots for PR and the company website, or just someone looking to connect with others online on sites like LinkedIn, Facebook, or dating apps.
Feel attractive and confident when you present your best self. Get people messaging you all the time. Show off your uniqueness and personality.
Forget tacky Instagram filters. Get photos with a mature look and a modern style.
For Professional or Personal Headshots
When you get your headshots taken with Karlin Villondo, you'll be getting compliments left and right. That feeling of pride is what we aim to deliver.
For Models, Actors, and Entertainers
We've been in the business of helping our clients look their best for nearly a decade. We've shot celebrities, actors, models, entrepreneurs, and more.

And we don't just shoot portraits. If you need photos of your business, office, or restaurant, we can do that for you. If you need photos of a product you're selling, we can do that as well.
And we'll make sure all your photos come out high quality with a consistent style.
Check out what our clients have to say.
What our sessions are like.
We know you're busy, and we value your time as much as our own. You want your headshot session to be fast, and we know how to make it that way. Plan for an hour, but we can usually get it done in less.
We'll help you feel relaxed and comfortable, and it'll show through in your photos. When people see your headshot, they'll sense your confidence, even if you don't always feel that way.
We keep it fun. We love what we do.
We pride ourselves on showing off your best side, so you can get have a set of photos you're actually proud to show off. Lighting, location, lenses. We'll take care of all that so you don't have to worry.
Get the gig. Meet people. Look how you wish you looked all the time. The photos will pay for themselves.
Get in touch with us to get the photos you deserve.